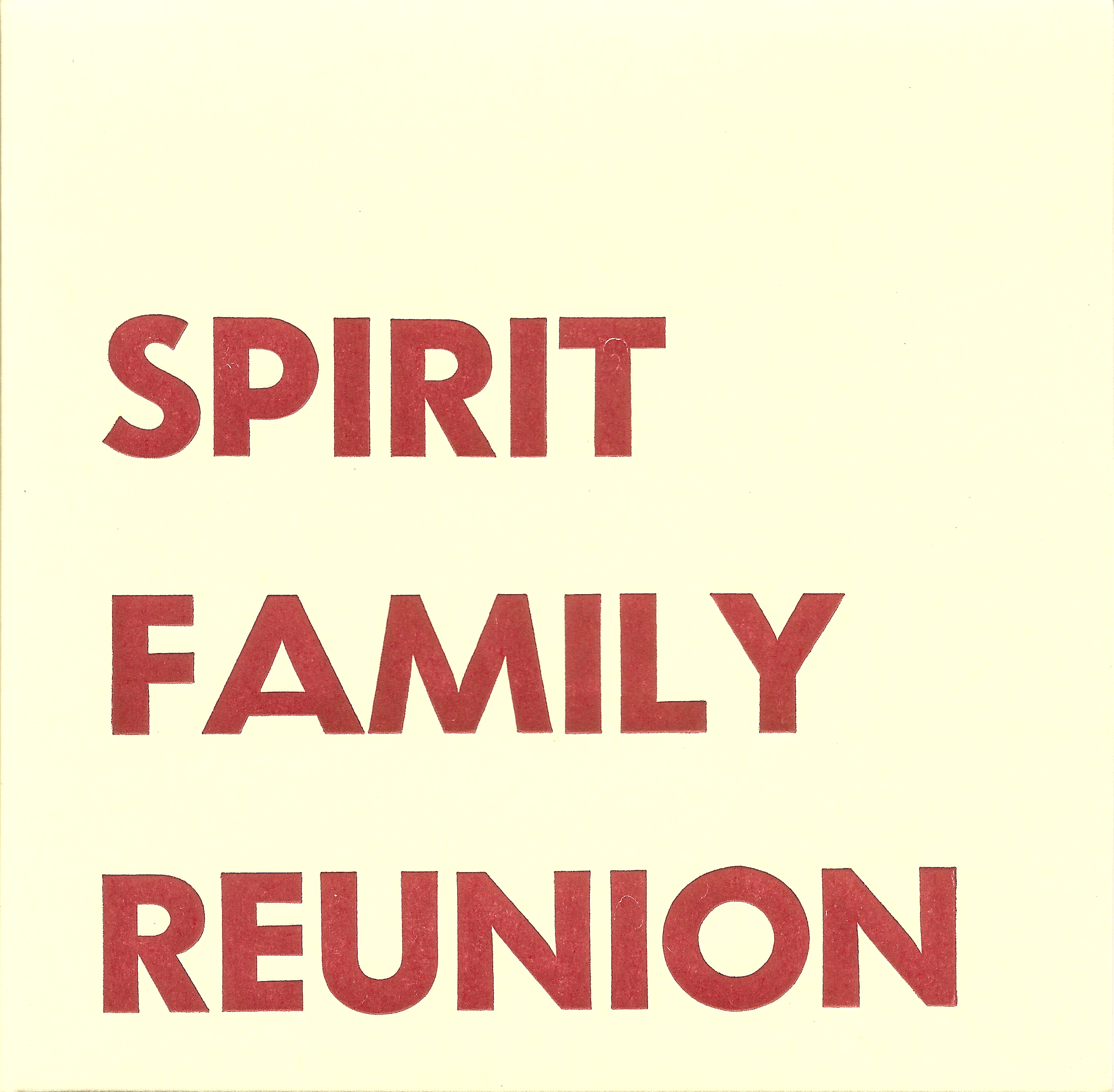 My favorite song on the album is a cover called Green Rocky Road (MP3). It was really, really fun and powerful to see performed live and 5 feet from me in Austin. The whole album is a fantastic folky bluegrass collection. The CD packaging is simple and letterpress printed. I ordered mine from their Bandcamp page and got the instant download. You should do that right now. I'll wait.
They were at a SXSW showcase sponsored by Paste Magazine, Sennheiser and Newport Folk Festival. For a song or two I simply enjoyed their music and hipster folk style, but after a few I realized I'd heard them before. Last summer I listened to the stream of The Newport Folk Festival on NPR and remember loving a band. This was that band!
Here's their Tiny Desk Concert from last Fall. It makes me want to pick up my banjo and actually learn how to play it. To be fair, though, lots of my music catalog does that.